2018 års Mathsson-pris tilldelas
Stine Gam och Enrico Fratesi – GamFratesi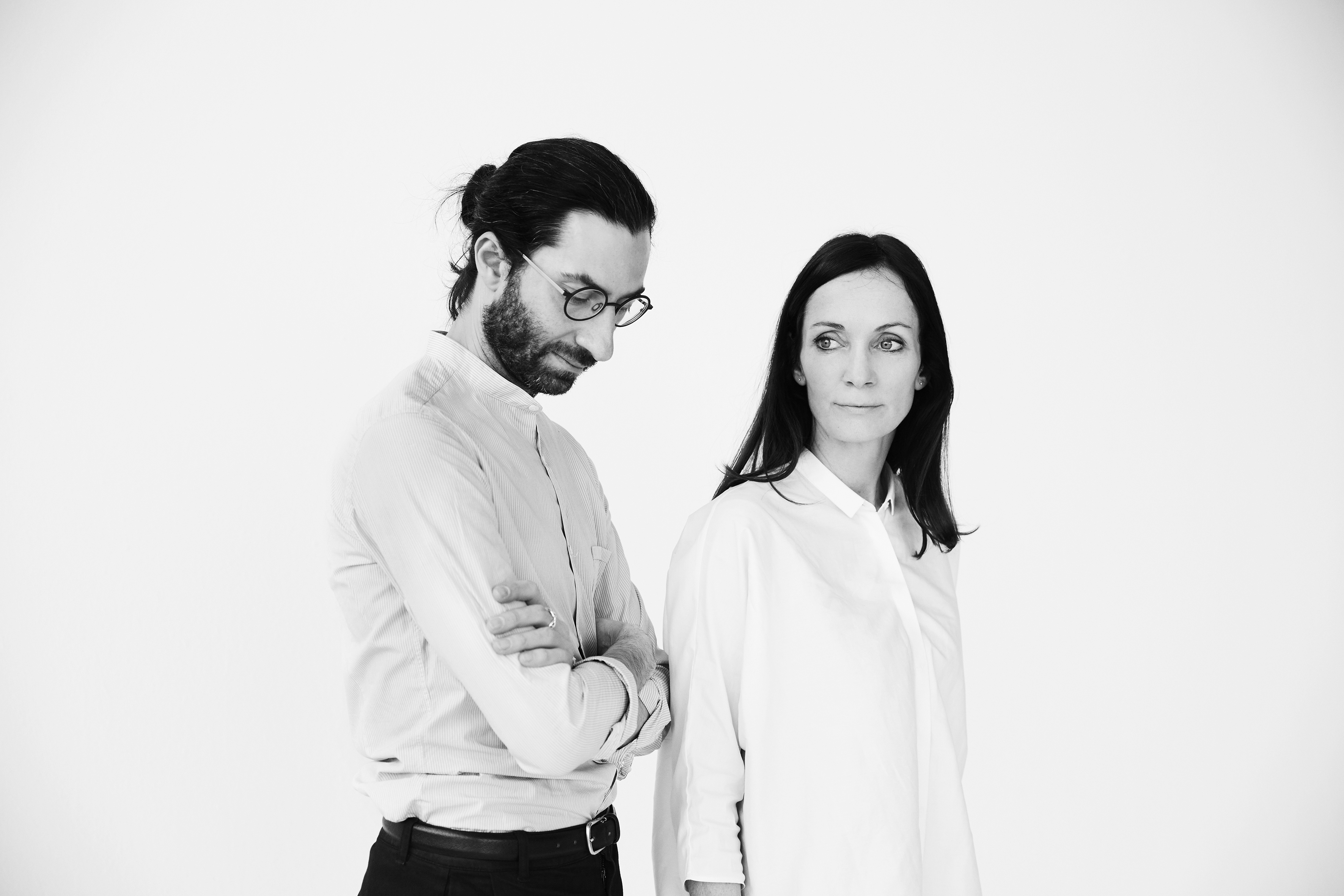 Med följande motivering:
Since establishing themselves as a duo in Copenhagen in 2006, Danish Stine Gam and Italian Enrico Fratesi, better known as GamFratesi, have turned a modernist legacy into a contemporary and innovative style with subtle, finely tuned details. They pay tribute to classic Danish craftsmanship and traditional Italian esprit with their own brilliance, well-balanced proportions and timeless elegance.
Priset delades ut den 23 maj på Örlogsmuseet i Köpenhamn av ambassadör Fredrik Jörgensen.
Bruno Mathsson Priset 2018.pdf