2020 års Mathsson-pris tilldelas
Chris Martin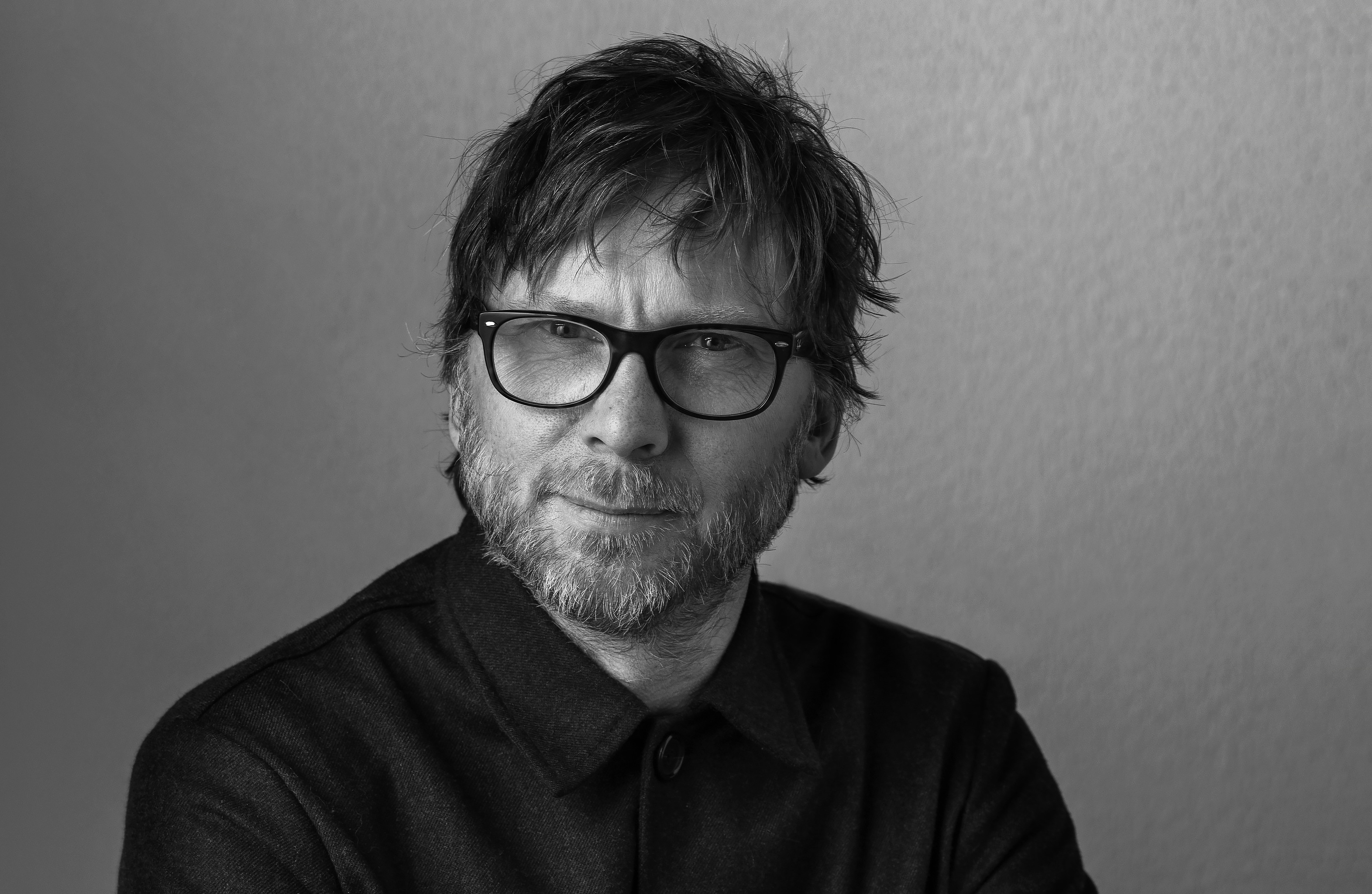 Med följande motivering:
Super Normal beskriver en kombination på två aspekter av design. Super, suveränt strålande. Normal, medvetet god, hållbar, funktionell form. Den brittiske, sedan 2016 svenske möbelformgivaren Chris Martin förenar båda i sin innovativa formgivning. Han lyfter det arketypiska till konstnärlig höjd, inkluderar humor och lekfullhet till den nivå som tål seriens upprepning. Med teknisk skicklighet och artistisk talang bidrar han till berikande av möblerade livsmiljöer.
"Super normal" describes a combination of two aspects of design. Super: spectacular, brilliant. Normal: intentionally sustainable, good functional design. British furniture designer Chris Martin – Swedish since 2016 – unites both in his innovative designs. He elevates archetypical elements to artistic heights, with humor and playfulness at a level that can withstand repetition within the series. With technical skill and artistic talent, he contributes to the enrichment of furnished living spaces.

Priset delades ut den 20 oktober på Vandalorum i Värnamo av fondens styrelseledamot Hedvig Hedqvist
Bruno Mathsson Priset 2020.pdf